Welcome to the first blog from LRDP.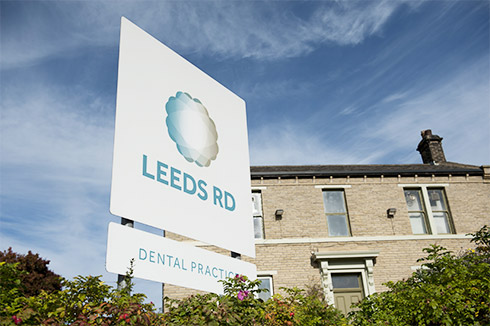 Welcome to the first blog from LRDP. By way of introduction, LRDP consist of John and Matt (the dentists!) and the practice team.
The present set up with Matt and John has been in place for 2 years now, but they have known each other professionally for over 20 years now. 
The practice is undergoing renovation and updating, which you can follow here on our blog, but also on our Facebook site (please feel free to "like" our page).
We hope you like our new website, keep coming back to see the updates, and feel free to give us a call if you are interested in making an appointment.
LRDP